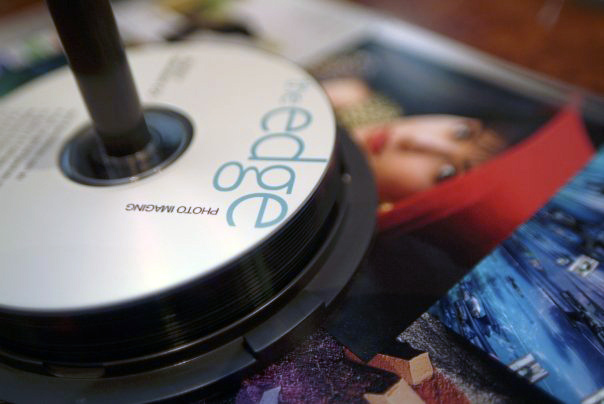 We Provide
Our customers are primarily professional wedding and portrait photographers although since the introduction of digital, this has expanded to include, school, landscape, advertising, commercial, fashion, and architect photography, along with graphic designers, artists, museums, and others who need high quality photo imaging services.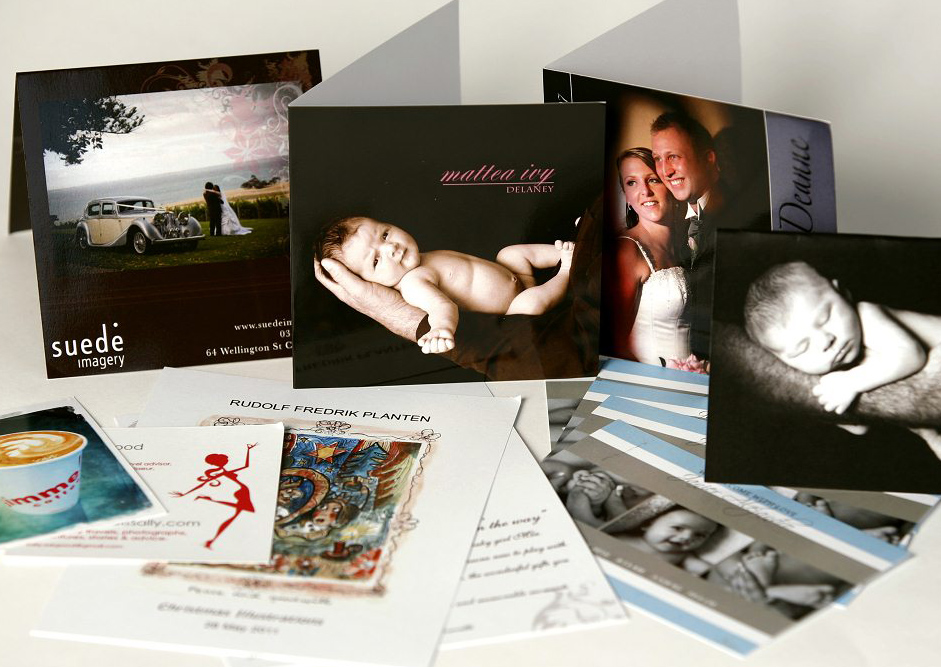 The Edge & WHCC
The White House Collection is a selction of press printed products of a quality and standard not seen before in this country. Straight forward and easy to order online via ROES, The Edge are proud to be bridging the gap between the USA and Australia, by providing uncomplicated access to these products.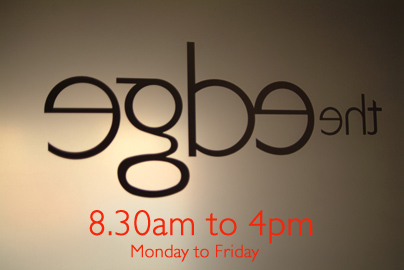 More than a Lab
Photographers all over the world recognise The Edge as more than just a photo lab. We go out of our way to create a special relationship with our customers. We'll listen to your needs and, where possible, do our best to accommodate. Staff members work thoroughly to provide personal attention with an uncommon dedication and level of knowledge, within the industry.
Featured Photographers
" Having been a wedding/portrait photographer for over forty years, I understand that one of the keys to a successful business is having reliable suppliers. The Edge has certainly proven to be a leader in their field. Thanks again to everyone at The Edge for their great service and consistent quality. "
Bernie Griffiths
Gregory''s Photography
Melbourne, Australia