" Being particularly fussy with the quality and finish of my work, I find The Edge have consistenly provided me with great support and a quality product. "
David Fowler
David Fowler Photography
Melbourne, Australia
Fine Art Prints
Fine Art Printing also know as giclée (pronounced zhee-clay) is offered using our professional Epson printer.
We use archival pigment inks on Canson Infinity papers which are designed to meet galleries and museum longevity requirements.  The papers are internally buffered to resist gas fading and maximise the conservation of your prints as well as Acid Free certified to avoid paper degradation.
If you are a Photographer, Illustrator or Artist we can take your images to the next level. These papers are suitable for photographs, Fine Art reproductions, exhibition prints and much more.
Choose from;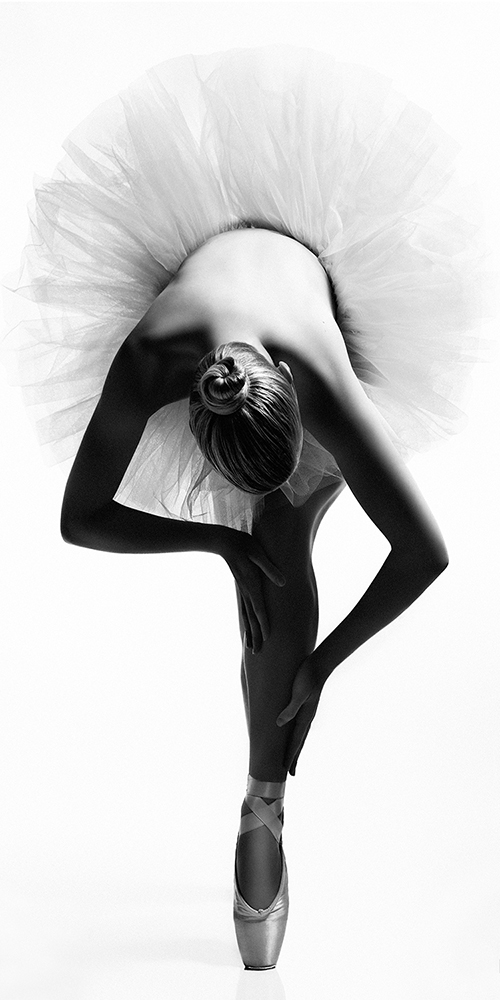 For more detailed information and images click HERE